Expertise for the Best Outcome
We've taken our expertise in designing storage systems, expanding it to a wider range of office furniture products. We source the right product for you from various quality manufacturers to make sure you get the best outcome. 
Extensive Range
We offer an extensive range of furniture and storage solutions, assist in design, relocation and custom requirements.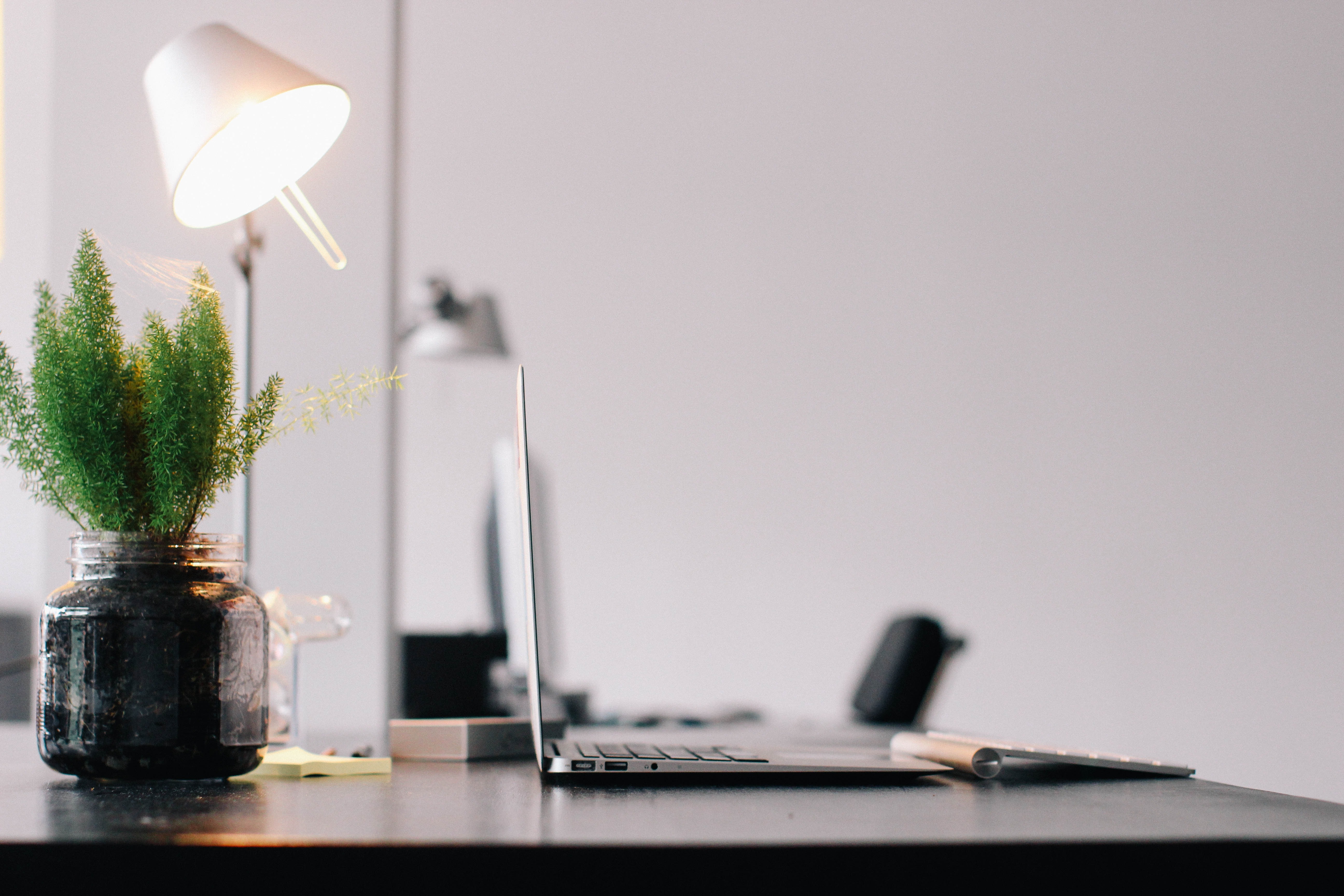 Feel confused by the variables of modern office design? What is the best design for your unique office space and culture, and more importantly does your design enhance it? 
 It's no secret that those who have already embraced modern office trends have realized the benefits of a modern design strategy. Healthier environments and happier workers equate directly to greater productivity. Can you afford not to modernize your work practices? 
Office furniture and office design trends change rapidly. We understand the current trends in office ergonomics and can work with you towards healthy green office spaces with breakout areas to ensure that the employee is always cared for, and in the best frame of mind to complete their daily requirements.  
In his first product catalogue in 1948, renown furniture designer Herman Miller defined the ideal working environment as "a daytime living room that would be welcoming and humane , where the most important thing in the room is not the furniture, but it's the people." 
Your office should be a welcoming environment, with design and furniture that is uniquely you, 
reflecting your brand, ideology, culture, mission and people. Don't we all deserve a design that serves this requirement?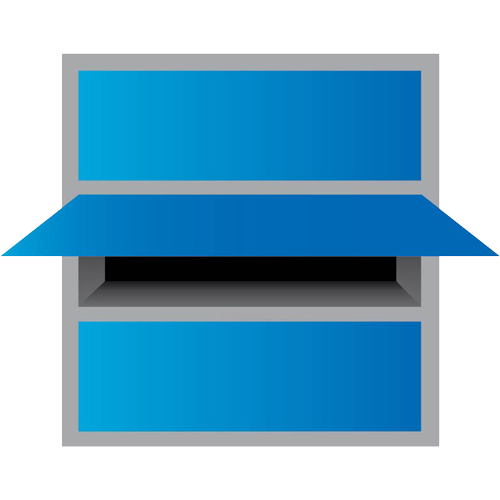 Now, there's a way.  
We can offer unique furniture solutions to suit your intended outcome.

 

 

Assist design process, liaise with commercial interior designers if required, organize manufacture.

 

Keep everyone up to date 

with project timelines, completion date

s.

 

Facilitate installation and relocation (storage systems and file folders/archiving) if required.

 
From a single chair or wireless charging solution, through to organization of office fit-outs, Filing & Furniture Essentials is your partner in all things office furniture and design.